Spotlight: Research Brief
Check out our resources on the Employment of Transition-Age Youth with Disabilities. Be sure to read the research brief on Stakeholder Perspectives on Paid Work Experiences of Youth with Disabilities.
Latest news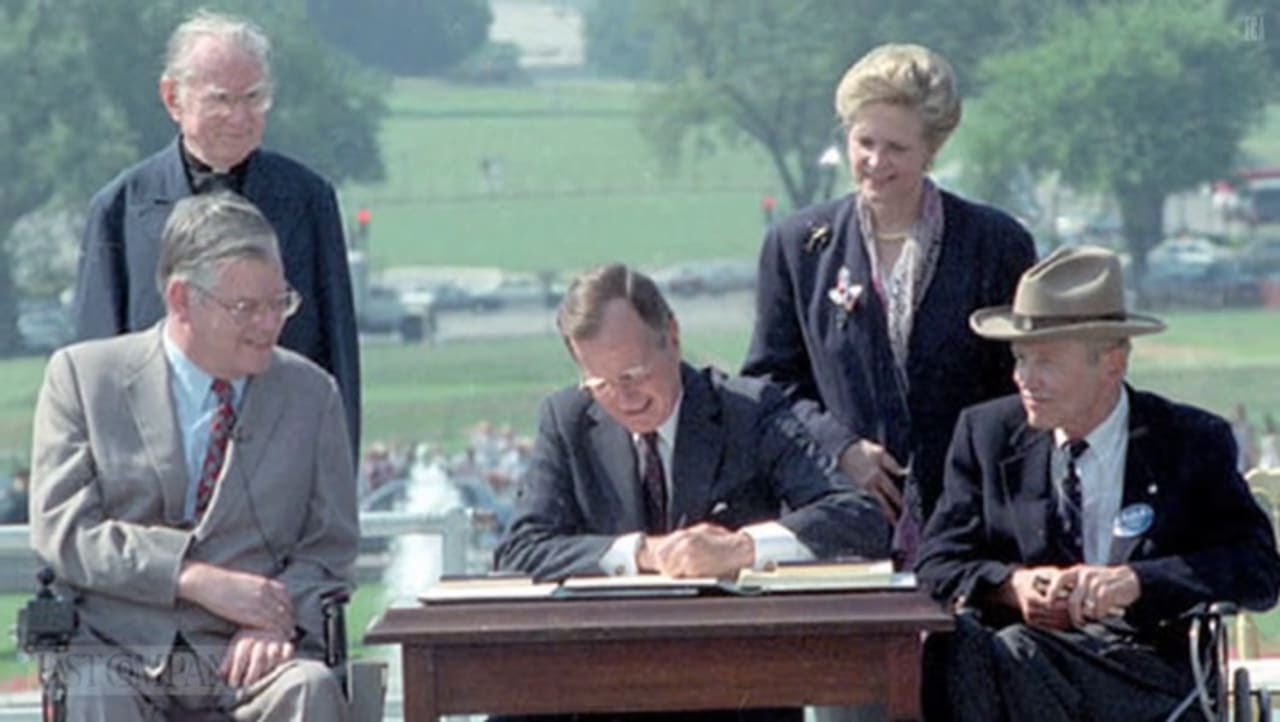 Featured
---
FAST Company VIDEO: The Americans with Disabilities Act passed in 1990, but people with disabilities still often face barriers of entry to meaningful employment due to discrimination. Rebecca Cokley, the first U.S. Disability Rights Program Officer for the Ford Foundation, and Dr. Victor Pineda, founder of World Enabled, spoke with Chris Denson about what challenges and discriminatory practices people with disabilities still face.