Spotlight: Research Brief
Check out our resources on the Employment of Transition-Age Youth with Disabilities. Be sure to read the research brief on Stakeholder Perspectives on Paid Work Experiences of Youth with Disabilities.
Latest news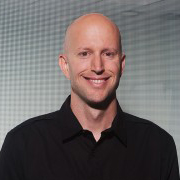 Featured
---
Virtual Interview Training for Transition Age Autistic Youth Matt Smith, Ph.D., will discuss how job interview training fits within pre-employment transition services for autistic transition-age youth/transition-age youth with autism.