Spotlight: Research Brief
Check out our resources on the Employment of Transition-Age Youth with Disabilities. Be sure to read the research brief on Stakeholder Perspectives on Paid Work Experiences of Youth with Disabilities.
Latest news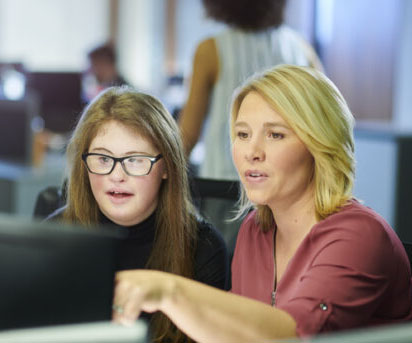 Featured
---
Posted Jan 20, 2022 - DHHS recently agreed to end segregated work over the next 5 years. Learn more about new employment services as the state transitions people to community jobs.